When you think of subrogation, what comes to mind?
You likely think of a complex and lengthy process to obtain recovery funds from third parties. What's often missed is the value of the data and the advanced technology to detect loss trends before they wreak havoc on your portfolio.
With Gigaforce, loss recovery is no longer a complex and lengthy process on a path to claim leakage. Instead, you're in control as the single-source of truth across the ecosystem and always two steps ahead of potential losses.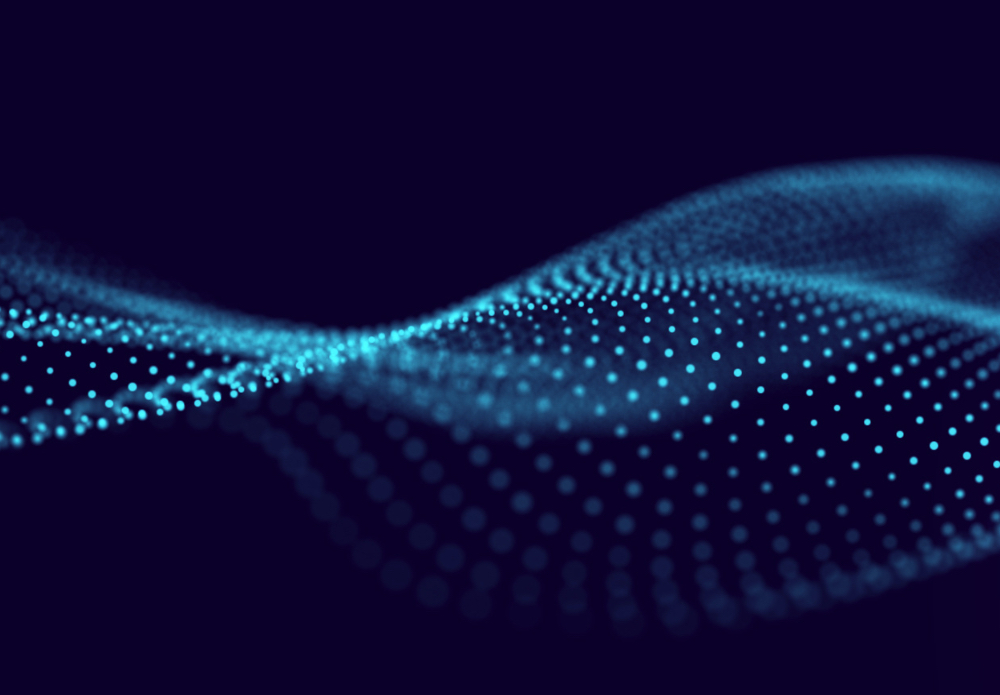 Greater loss control
Reduced claim severity
Our subrogation platform goes beyond simplifying and expediting the subrogation process--our tech infrastructure is designed to allow insurance carriers to connect with any third party involved
in the subrogation process. Our open third-party ecosystem provides us with a wealth of
subrogated claim data, giving us the distinct advantage of using AI/ML to detect loss trends
early on and prevent extracontractual losses.
Improving your portfolio
Greater underwriting insight
Our platform provides greater underwriting insight, empowering underwriters to proactively adjust underwriting guidelines and improve portfolio management. With better underwriting and loss mitigation, you have the opportunity to adjust your underwriting appetite to grow your business more strategically with greater insight.