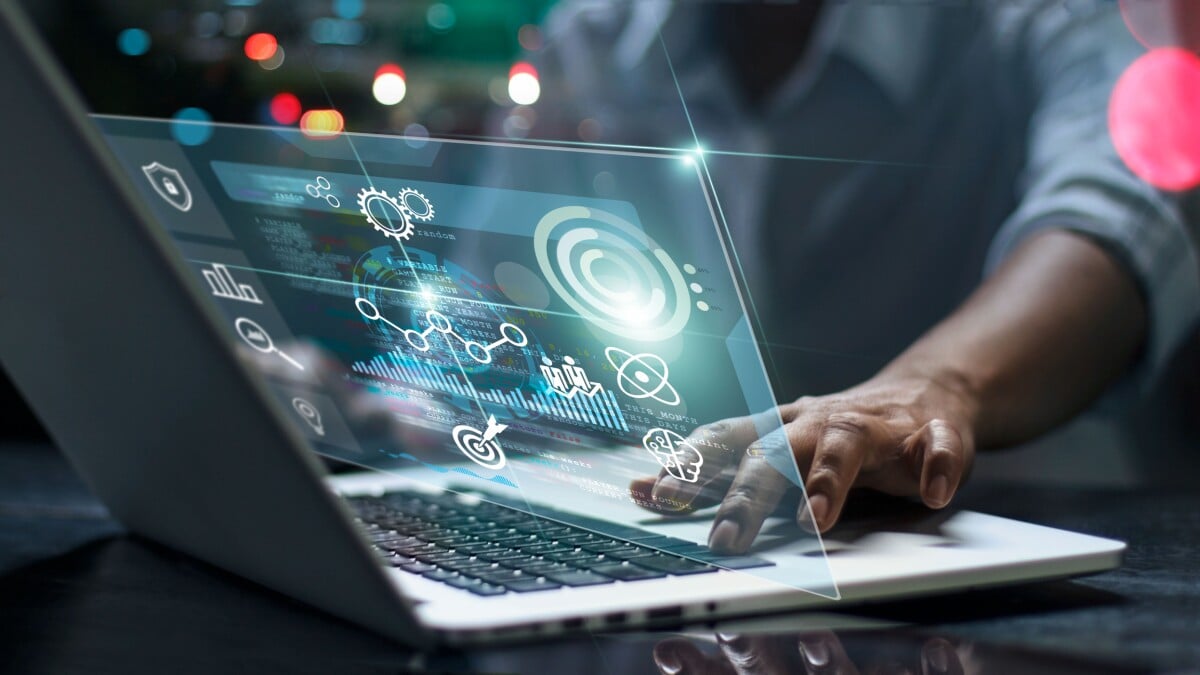 Maximum Protection
Distributed ledger technology is built into our technology infrastructure to provide you with maximum security and the ability to seamlessly share data within a protected environment. All activity and data updates across communication channels are viewable in real-time to every connected party.
Our smart technology captures the basis by which parties agree to work together and provides an easily viewed audit trail. Ultimately, this enables straight-through processing of multiple functions providing you with significant efficiencies and a positive impact on your bottom line.
Unparalleled efficiencies
Intelligent automation is at the core of our technology architecture combining the power of artificial intelligence to score claims and identify subrogation potential and the initiation of workflows to resolve the claim and receive recovery funds, ultrafast.
Our platform can be configured to follow your business rules and processes ensuring minimal disruption and only greater efficiencies in your current operations.
Smart contract technology combined with AI/ML and predictive analytics woven throughout our technology infrastructure allows us to deliver intelligent automation and straight-through processing of payments. More than 70% of all subrogated payments are fully automated.
From first notice of loss to settlement and recovery, core processes are digitally enabled and efficient while delivering new insights through AI/ML continuous improvement technology.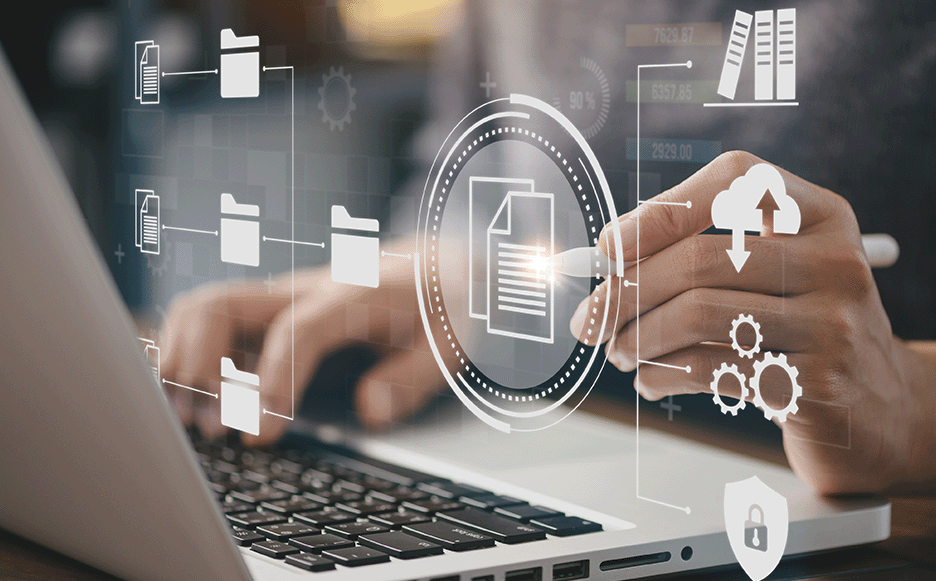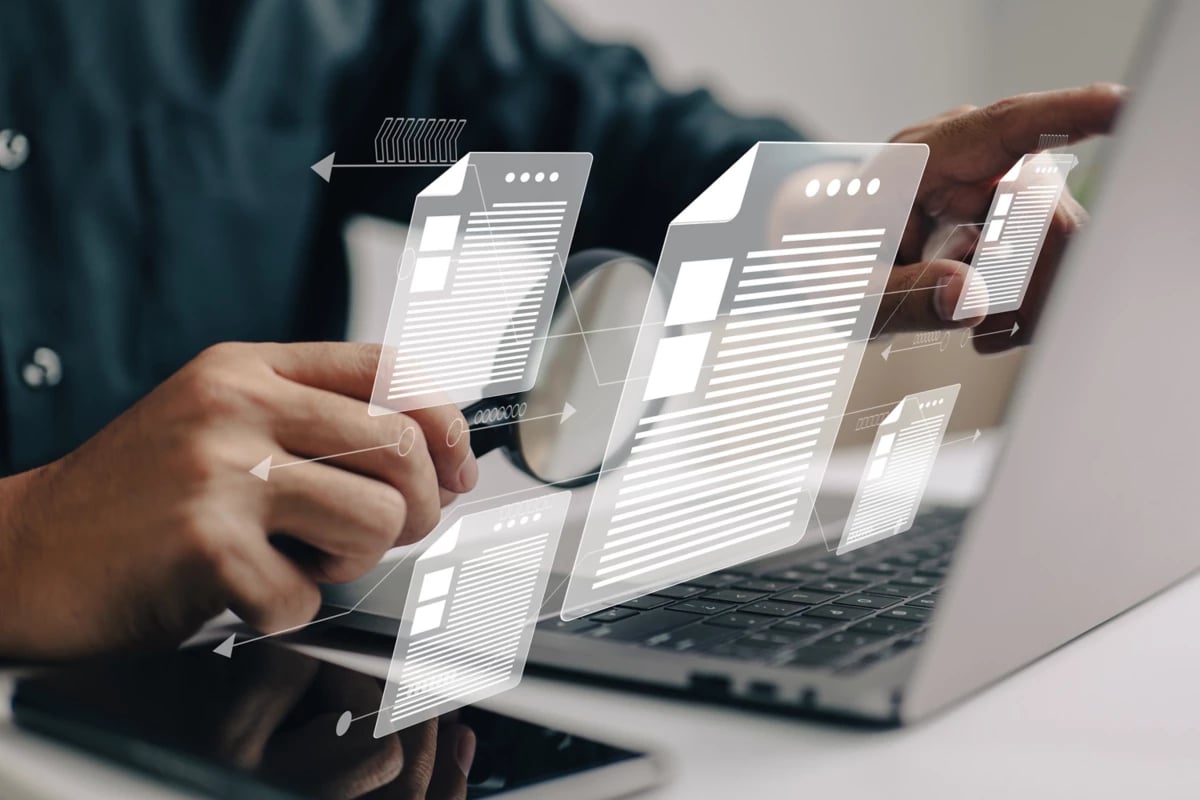 End-to-end visibility
Digital content and case management powers the entire ecosystem, providing real-time updates across users and the entire subrogation lifecycle. Combined with highly sophisticated document redaction capabilities, including optical character recognition and the intelligent algorithms built into our technology, the Gigaforce platform provides a full view of the entire subrogation experience and every action taken.
Gigaforce auto-extracts data with accuracy and implements quality assurance throughout every step of the process. Data is absorbed directly into your operations for immediate use backed by our commitment to data accuracy.
Continuous innovation
Our open ecosystem and AI/ML and predictive analytics technology allow us to leverage the greatest amount of insight and subrogation experience to continuously deliver the highest level of intelligence, automation, and ensure our ability to keep you at the forefront of innovation.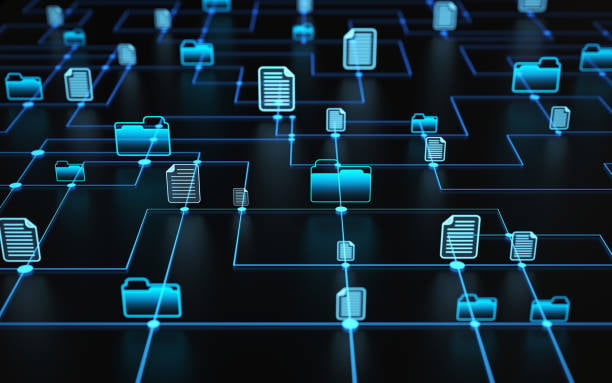 Ready to streamline your operations and maximize recovery for your policyholders?