SubroScore by Gigaforce

Maximizing Recovery Opportunities
AI for smart subrogation decisions, every time
IntroducingSubroScore by Gigaforce
The standalone module of the Gigaforce platform for automating subrogation, end-to-end.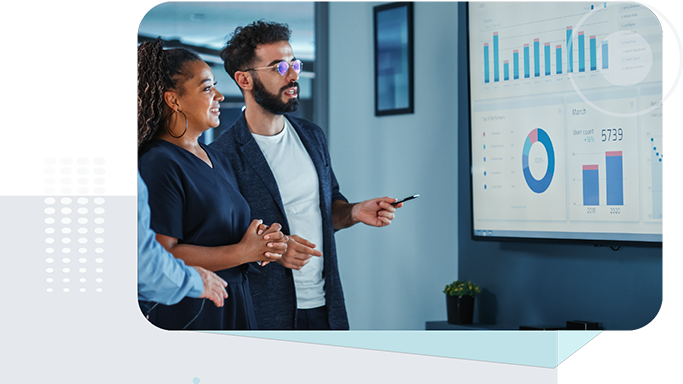 Unparalleled Efficiencies 50% More Efficient
Elevate your team's success
Intelligent automation enables ultrafast decisioning based on your rules and workflows and delivers scoring and recommendations in seconds saving you and your team valuable time to focus on other things.
Intelligent Automation20% More Recovery Opportunities
AI decisioning models built on decades of experience
Harness the power of our AI decisioning models to revolutionize subrogation recovery processes. Our algorithms identify potential recovery opportunities, leading to a 20% increase in successful recoveries.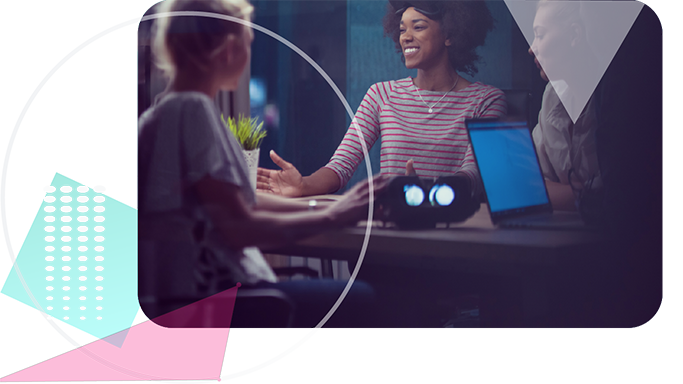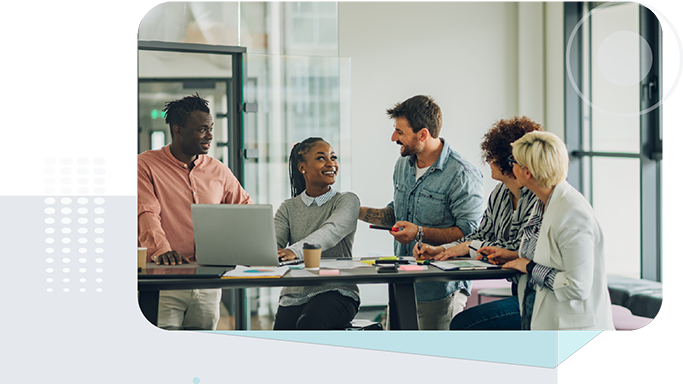 Be The HeroElevated Policyholder Experience
Time is valuable. So is customer loyalty.
Our intelligent automation, robotic process automation, AI decision-making, and distributed ledgers collectively enable insurers to streamline their operations, leading to quicker and more informed decisions. As a result, policyholders also reap the benefits of these advancements, experiencing swift and efficient outcomes.
"We've literally stopped all manual recovery search initiatives. SubroScore finds it no matter how deep it's buried and we're always in the know."
"In the first half of this year, we increased recoveries by 18%. Pretty smart technology. "
"We're running much more efficient since before using SubroScore. But, the part is the annotation explaining why SubroScore valued each subrogation opportunity. Smart."
Customer SuccessSeamless Integration
We've worked exhaustively to make this simple