Our vision
To lower combined ratios, globally
Gigaforce brings industry-leading innovation to simplify subrogation and deliver the greatest value to insurance providers by maximizing recoveries and preventing future losses.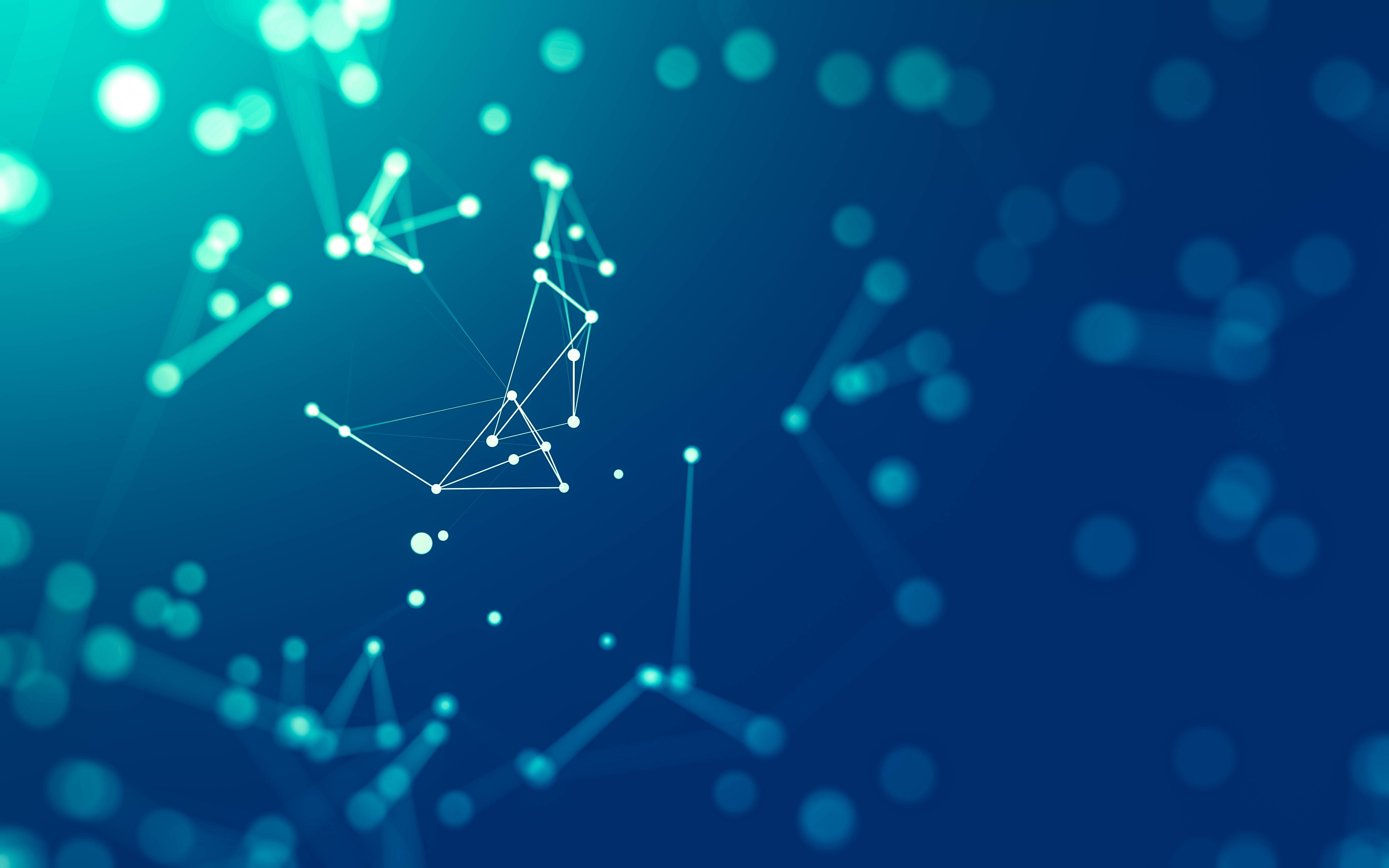 To subrogate or not to subrogate
That is no longer the question
We think of ourselves as accountable for lowering your combined ratio. Why? Our solution reduces incurred losses and expenses, maximizes recoveries, and delivers greater insight to help you better assess risk and prevent future losses. We built our platform to quickly and accurately score claims, identify subrogation recovery potential, easily integrate and unify all parties involved, provide maximum data security, and streamline the entire process with minimal disruption to your business.
We make subrogation simple and impossible to ignore.
Creativity
We believe passionately in innovation and will always challenge the status quo
Reputation
We are experts and care about the value our products and services bring to our customers, demanding quality, and precision in everything we design and implement
Integrity
We are transparent and honest in our relationships, both internally and with our partners and customers
Trustworthy
We deliver on our promises and do not believe in excuses
Tenacity
One of our main strengths lies within our deep insurance knowledge and determination to continually meet and exceed the business needs of our customers
Learning
We believe to stay ahead and provide unparalleled services and innovation to our customers, we are always learning and delivering what's never been done before
Simplifying subrogation with more than 75 years of combined industry and InsurTech experience